As a dentist in the modern era, you need an up to date computer system to track your patient data as well as keep track of scheduling and treatments. That's why at ITeeth PC, we specialize in providing technical and IT support for dental computer systems throughout Denver, CO.
Our IT support team will work to keep your office computer systems running at peak performance while also addressing issues in an efficient and timely manner. This helps to minimize downtime so that you can keep your office running smoothly. Contact us to learn more about our IT services and let our team take care of any problems with your dental office's network.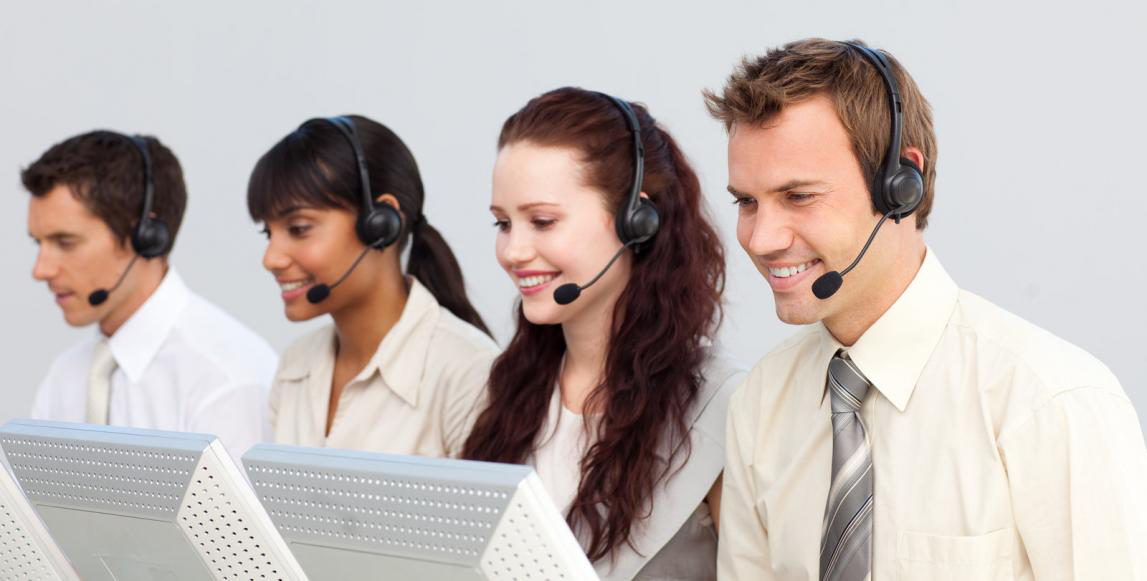 Common Issues We Resolve
There are many problems that can plague and advanced computer system and network like the one in your dental office. Some of the common issues that we regularly fix include:
Improperly Configured Internal Networks
Router Problems
Lacking Internet Connection
Latency and Jitter Issues for VoIP Phones
Poor Performance of Windows or Mac Computer Systems
Lag Issues
Windows Configuration Issues
Registry Errors
All Dental Hardware Problems
All Software Problems
If you experience any of these issues at your dental office, then our IT services are the ideal solution. Call us today to discuss the problems you are having with your computer systems.