At ITeeth, we try our very best to always be there for clients with IT support in Denver, CO. This is why we keep a highly dedicated and trained team on board at all times to ensure we're prepared to answer your queries and address your complaints.
Whether you're experiencing something as simple as a computer screen glitch or something more complicated such as a burnt motherboard, we've got your back. All members of our dentist IT support team have years of experience in the tech industry and have successfully coordinated and collaborated on countless projects together, which makes them the ideal people to call in times of trouble.
Our team is committed to enhancing the end-user experience, which is why we go out of our way to address issues as quickly as possible. By responding quickly to your queries and complaints, we're able to minimize system downtime and ensure your patients can benefit from your services.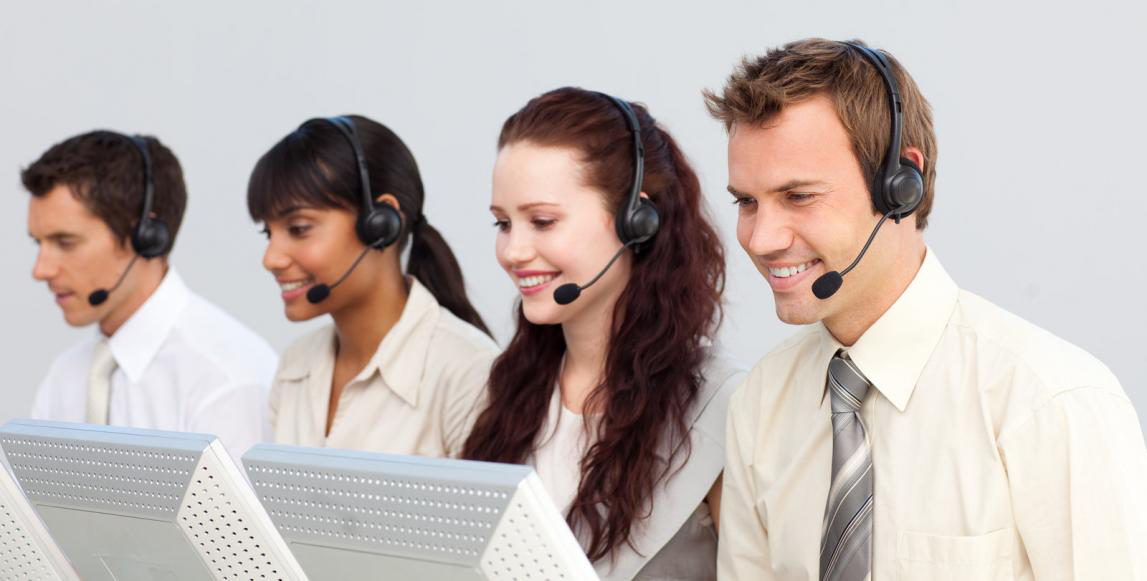 Common Issues We Resolve
Some of the complicated issues we can resolve include:
Improperly Configured Internal Networks
Router Problems
Lacking Internet Connection
Latency and Jitter Issues for VoIP Phones
Poor Performance of Windows or Mac Computer Systems
Lag Issues
Windows Configuration Issues
Registry Errors
All Hardware Problems
All Software Problems
Any Problems Pertaining to Dental Computer Systems
If you experience any of the issues mentioned above, call us, and we'll be more than happy to assist you with our dental IT services. We are just a phone call away.
Tech Support for the Modern Era
As the dental industry evolves at a rapid pace, more and more dental service providers look to advanced technology to simplify their working processes, as well as improve and upgrade the overall quality of their performance. Dentist IT support provided by ITeeth not only ensure high-quality performance, it also improves the quality of patient care. Give your valued patients the care they deserve with the aid of our dental computer network support.
Contact us to learn how our dental IT services can benefit your practice. We proudly serve clients in Denver, Colorado.